Foster's Freeze: the Best Ice Cream Business for Sale
If you're in the market for an ice cream franchise, Foster's Freeze is a no-brainer option with our iconic look and nostalgic appeal. What would America be without the classic burger joint? Indulging in a savory hamburger, hot salty fries and soft-serve ice cream is a mouthwatering experience not to be missed.
70  Years  of  Sunshine  &  Happiness
In  1946,  George  Foster  began  selling  his  proprietary  soft-serve  ice  cream  in  Inglewood,  California.
Since then, Fosters Freeze has become synonymous with easy-breezy West Coast culture, making its mark on the pop-culture scene and serving as a timeless backdrop for everything associated with classic, California-style cool.
So what makes Foster's Freeze the best fast food franchise out there?
It's easy to see why we're the best fast food franchise around.
Our Impressive History
Learn from the best when you train with veterans who have owned and managed franchise giants like Pizza Hut, Burger King, IHOP and Applebee's. For 70 years now we've been serving up American fare and succeeding, even through economic downturns and pandemics!
Build A Legacy
Identify yourself as a proud owner of an ice cream franchise your posterity can be proud of. Carry on the tradition of serving all-American food and pass that tradition along to your children and grandchildren. Many of our Franchise Owners have been doing just that in their 50+ years of experience with us.
A California Classic
Since 1946 we've been maintaining the pop culture image of the American burger joint. Our legendary menu is as timeless as the salty sea breeze that drifts across our coastline. The seniors in our communities have been bringing their children in, and now their grandchildren, to enjoy the unbeatable taste found at Foster's Freeze.
Excellent Economics
You can open a stand alone restaurant for $611,500-$1,009,000. That's far more affordable than many other big name franchises. In return, you could be making between $870,728-$1,240,726 in gross sales, as our current Franchise Owners average.
Interested?
Request our FREE Report.
Complete this form to unlock insider information on the Fosters Freeze business model, investment requirements, profitability, and more!
Three Restaurant Models, One Legendary Taste!
Maximize your profit potential by choosing the footprint that best fits your community, budget, and ownership goals:
Stand  Alone  Restaurant
This option allows you to serve our full range of menu items and is ideally located in high traffic business sectors and near schools.
Investment Range: $611,500-$1,009,000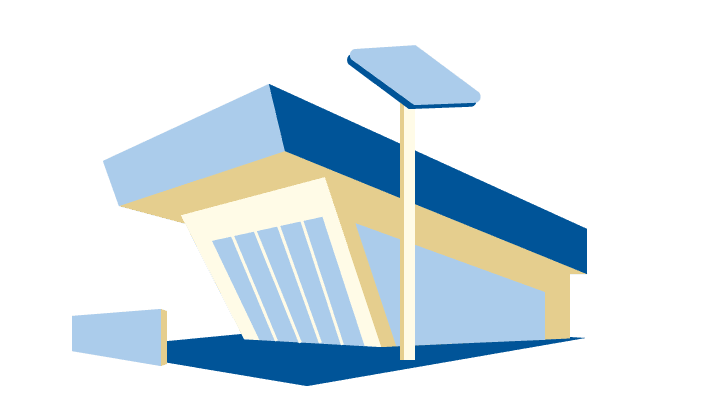 Confections  Restaurant
Our smallest and most affordable version, this model focuses on serving solely our classic soft-serve desserts which means no elaborate kitchen setup is required.
Investment Range: $178,000-$331,500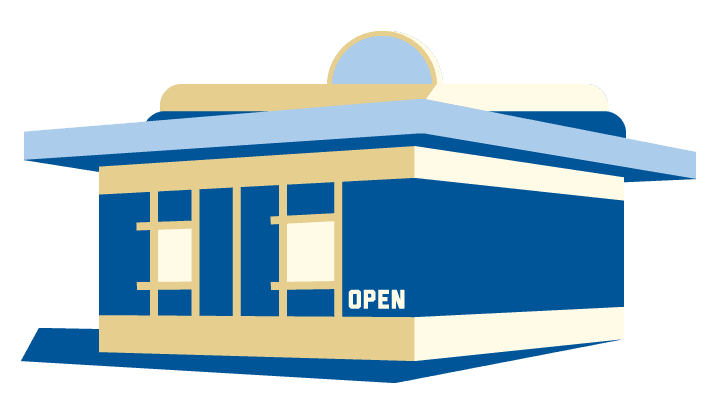 Co-Located  Restaurant
Another way to minimize your investment and pull in customers would be to situate your ice cream franchise in a convenience store, food court, airport or military base.
Investment Range: $329,250-$658,500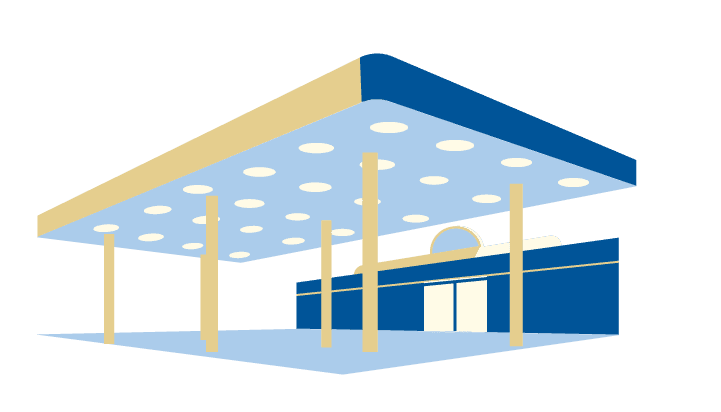 Support All Along The Way
Assuming you've had some management experience, are passionate about keeping this American tradition alive, have strong organizational skills and are motivated to operate the best fast food franchise in town, we can easily qualify you to get up and running with your own Foster's Freeze.
Along with our immersive training program–both at our location in Salinas, California and onsite at your new location–you can expect to receive ongoing support when it comes to navigating every step of the journey.
Enter your email in the field above if you'd like more information.
Help us spread sunshine and happiness the California way!
Learn more about the rich history of Fosters Freeze!
Hungry for More Info?
Take the first step to find out more about the Fosters Freeze opportunity and our plans to bring a beloved California fast-food classic to cities across America. 
Complete the form below to gain exclusive access to our Franchise Information Report, which contains detailed information about our business model, financials, and so much more!