A WEST COAST LEGEND IN YOUR HOMETOWN
Build your own Fosters Freeze legacy
Why  Own  a  Fosters  Freeze Burger and Milkshake Franchise?
Benefit From Experience
Count on a team of veteran experts applying what they've learned from owning and managing Pizza Hut, Burger King, IHOP and Applebee's franchises to help you succeed.
Own a True California Legend!
Don't invest in a cookie-cutter concept, bring a piece of California pop culture to your community. Our customers grew up eating Fosters Freeze and now bring their kids and grandkids!
Peace of Mind in Tough Times
COVID-19 is just another bump in the road for Fosters Freeze- we have weathered economic storms since 1946, and our Franchise Owners are still going strong after it all!
Serve the REAL Deal
Guarantee the classic taste of Fosters Freeze at your all-new location- we still use the proprietary REAL milk soft-serve recipe that George Foster created over 70 years ago!
Build a Family Legacy
Follow in the footsteps of many of our original Fosters Freeze Burger and Milkshake Franchise Owners by creating a secure piece of family history that can be passed down to your children, grandchildren, and beyond!
Choose Your Ideal Footprint
Whether you choose our Stand Alone, Co-Located, or Confections restaurant, there's a perfect Fosters Freeze for every community- and every investment level!
Interested?
Request our FREE Report.
Complete this form to unlock insider information on the Fosters Freeze business model, investment requirements, profitability, and more!
Fosters Freeze is part of not one but TWO powerful market segments- fast food and frozen desserts, giving us an edge on competitor franchises who only specialize in one or the other.
The  fast-food  industry
was  valued  at
$647.7 billion
in  2019  &  is
estimated  to  reach
$931.7 billion
by 2027
Americans  eat approximately
50 Billion
hamburgers a year!
In fact, 71%
of all beef eaten
in a restaurant
is placed between
a hamburger bun
Drive-thru  restaurants
have generated
$8.3  billion
in  U.S.  sales  since
March   2020
up  from
$8 billion
over  the  same  period
in 2019
The  frozen
dessert industry
is  expected  to  hit
$228.54
billion
by 2024
Since Sanjay and Neal bought Fosters Freeze and took over corporate management, sales have been up 10-15% each year for each of my stores- almost an 80% increase in sales over the past 8 years!
–
Hafed Alwajih
FRANCHISE OWNER Since 2012
Is it wise to invest in the restaurant industry right now? After all, statewide shutdowns due to COVID-19 forced dine-in restaurants to close their doors for months. That's exactly why a concept like Fosters Freeze makes the most sense now and in the future.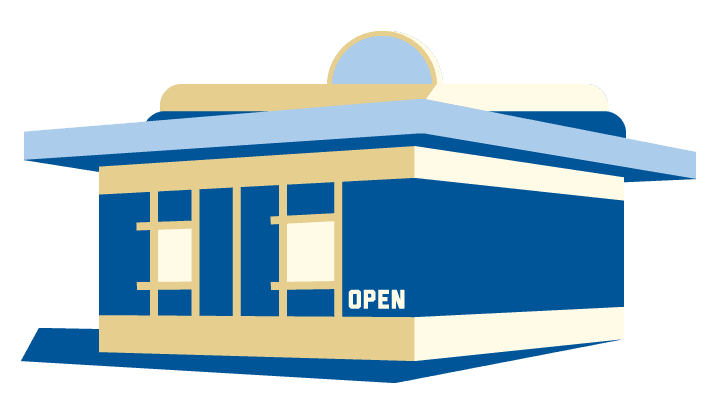 Our model is built upon walk-up and drive-thru service, making Fosters Freeze naturally equipped to handle increased customer demand in these areas. We remained fully operational during lockdown- and actually saw a system-wide sales increase over the second quarter of 2020!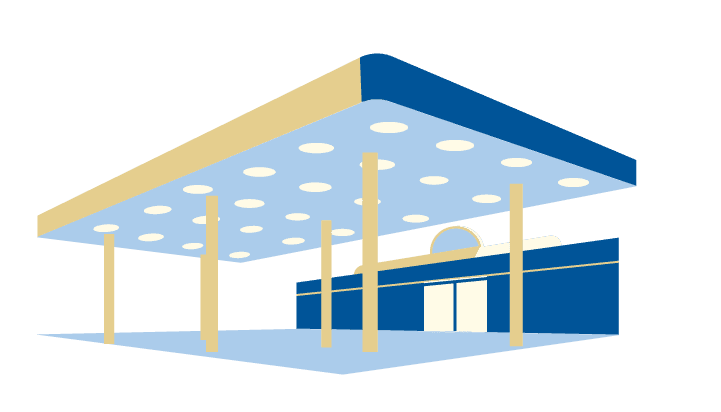 Quick service restaurants with walk-up or drive-thru options, like those that have always been part of the Fosters Freeze model, will continue to be on the rise in the near future. Since industry experts estimate that ability to provide contact-free food service will become more important in the coming years, we are uniquely positioned to fit consumers' needs in this 'new normal.'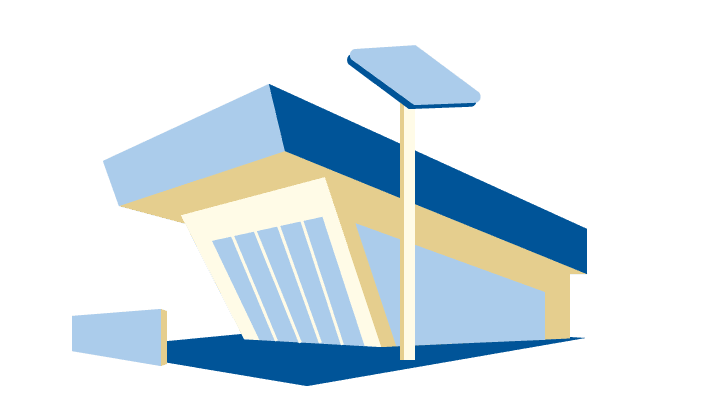 Outstanding Franchise Support
is ALWAYS on the Menu
Our corporate ownership team is uniquely well-versed in understanding the franchising experience from a Franchise Owner's point of view. As former owners and managers of national foodservice concepts such as Pizza Hut, Burger King, IHOP, and Applebee's, our team can anticipate the needs of our Burger and Milkshake Franchise Owners and deliver on the right tools for success.
Initial Training
Our immersive training program takes place at both our Salinas, California training center and your new Fosters Freeze location, teaching you everything you need to know to open your doors with confidence.
Ongoing Support
In addition to extensive support from our experienced corporate team, count on a unique support network comprised of your fellow Franchise Owners for answers and advice to further your milkshake and burger franchise success.
Field Support
We'll let you take the reins on site selection and store buildout, then send in our interior design contractors to ensure that classic Fosters Freeze look and feel. Got real estate and construction questions? We're here to help when you need us.
Marketing Support
We've set up a marketing fund to help you effectively budget for ad templates, regional advertising, social media, SEO, website development, and more through monthly contributions.*
*Marketing fund requirements for full-size locations only.
Neal  Dahya


President & Member
• Neal was the former head of strategic sourcing and procurement department for Apple Investors Group's entire 188-restaurant portfolio that includes Applebee's, IHOP, Pizza Hut, and Burger King.
• He manages all operational support aspects of the Fosters Freeze brand and has spearheaded record-breaking gross revenue increases during his time with Fosters Freeze.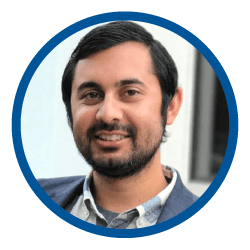 Nimesh  Dahya
Head of Global Business Development
• Nimesh is acting CFO of Apple Investors Group, whose brand portfolio includes Applebee's, IHOP, and Pizza Hut.
• He leads and manages the Fosters Freeze accounting, budgeting, treasury, operational efficiencies and brand strategies and growth initiatives.
• He meets challenges head-on and strives to learn new ways of doing things. He is a savvy, successful entrepreneur who isn't afraid to think outside-the-box.
.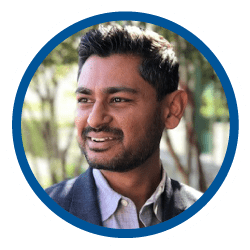 Sanjay  Patel
Chief Marketing Officer
• Works alongside the advertising committee of elected Fosters Freeze Franchise Owners.
• Laser-focused on preserving brand consistency and increasing Franchise Owner revenue through marketing.
How much can you make owning a Fosters Freeze burger and milkshake franchise?
Hungry for More Info?
Take the first step to find out more about the Fosters Freeze opportunity and our plans to bring a beloved California fast-food classic to cities across America. 
Complete the form below to gain exclusive access to our Franchise Information Report, which contains detailed information about our business model, financials, and so much more!